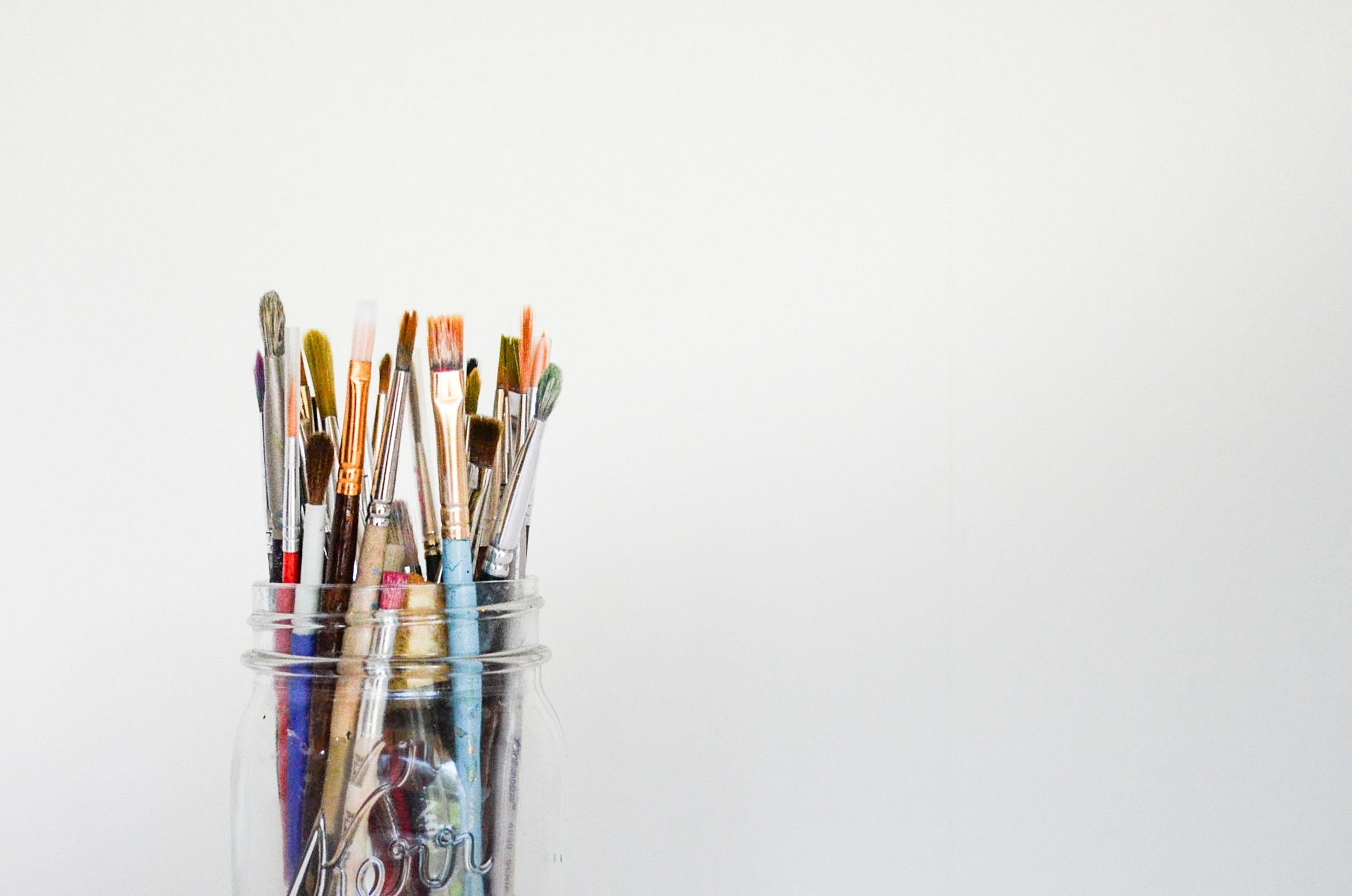 If you see something in the shop that's sold out, but you just love it so much you can't stop thinking about it, please let us know so we can make something similar but customized just for you. Or if you see something you want customized, reach out!
Custom order requests:
Fill in details here and someone will get back to you with details and next steps soon!